Order your Easter Favorites Today!
We've got a great selection of holiday favorites for you to share with friends and family.
In-store quantities will be limited so be sure to order by the cut-off of 8PM on Thursday April 6th.
Our Weekend Specials
Special items at special pricing for a limited time. Call to order, or stop in at one of our locations!
Junior Chocolate Peanut Butter Cake 3/3-3/5
Chocolate cake filled with chocolate peanut butter fudge, iced with chocolate fudge and peanut butter buttercream, topped with a Reese's Peanut Butter Cup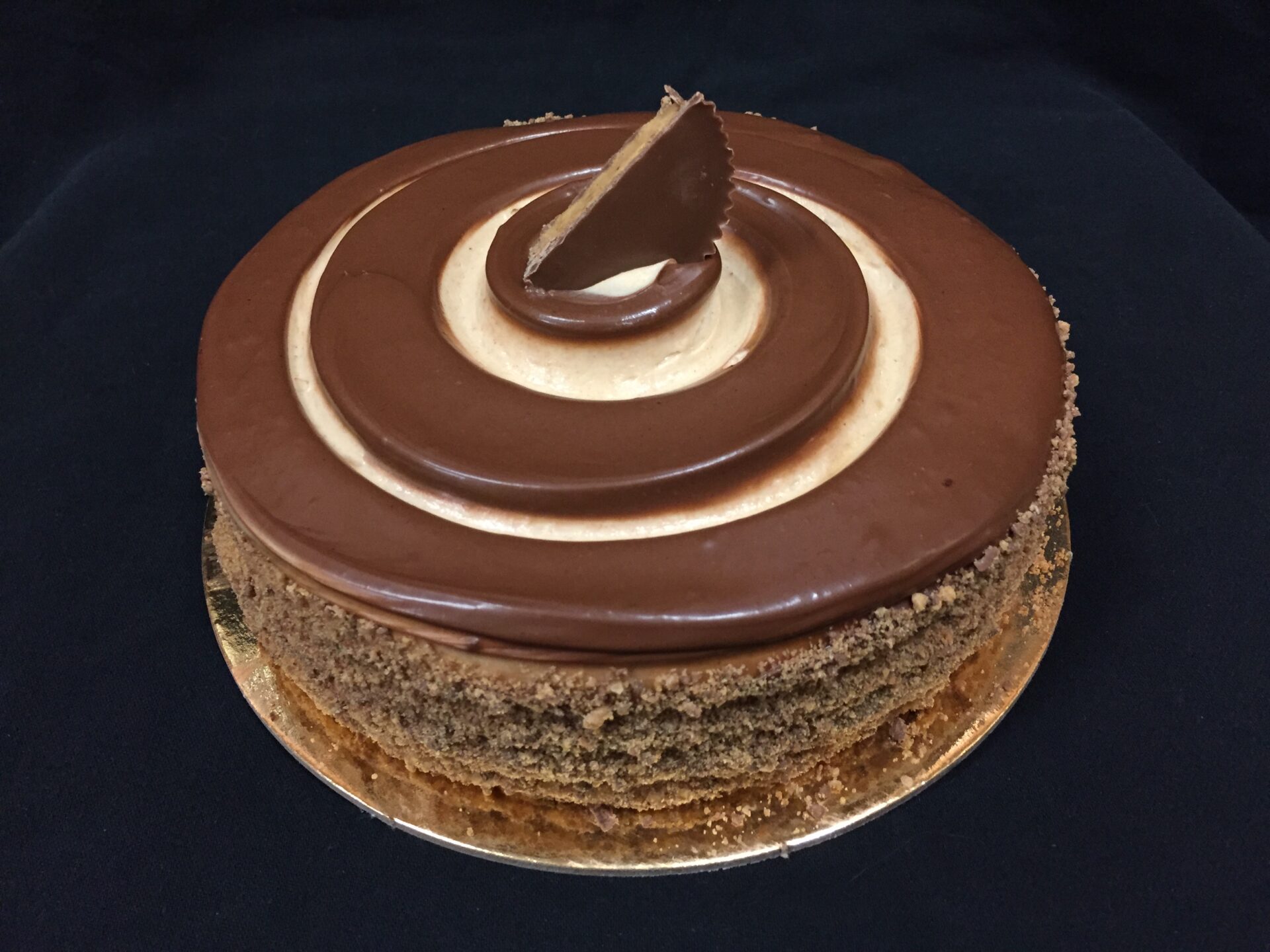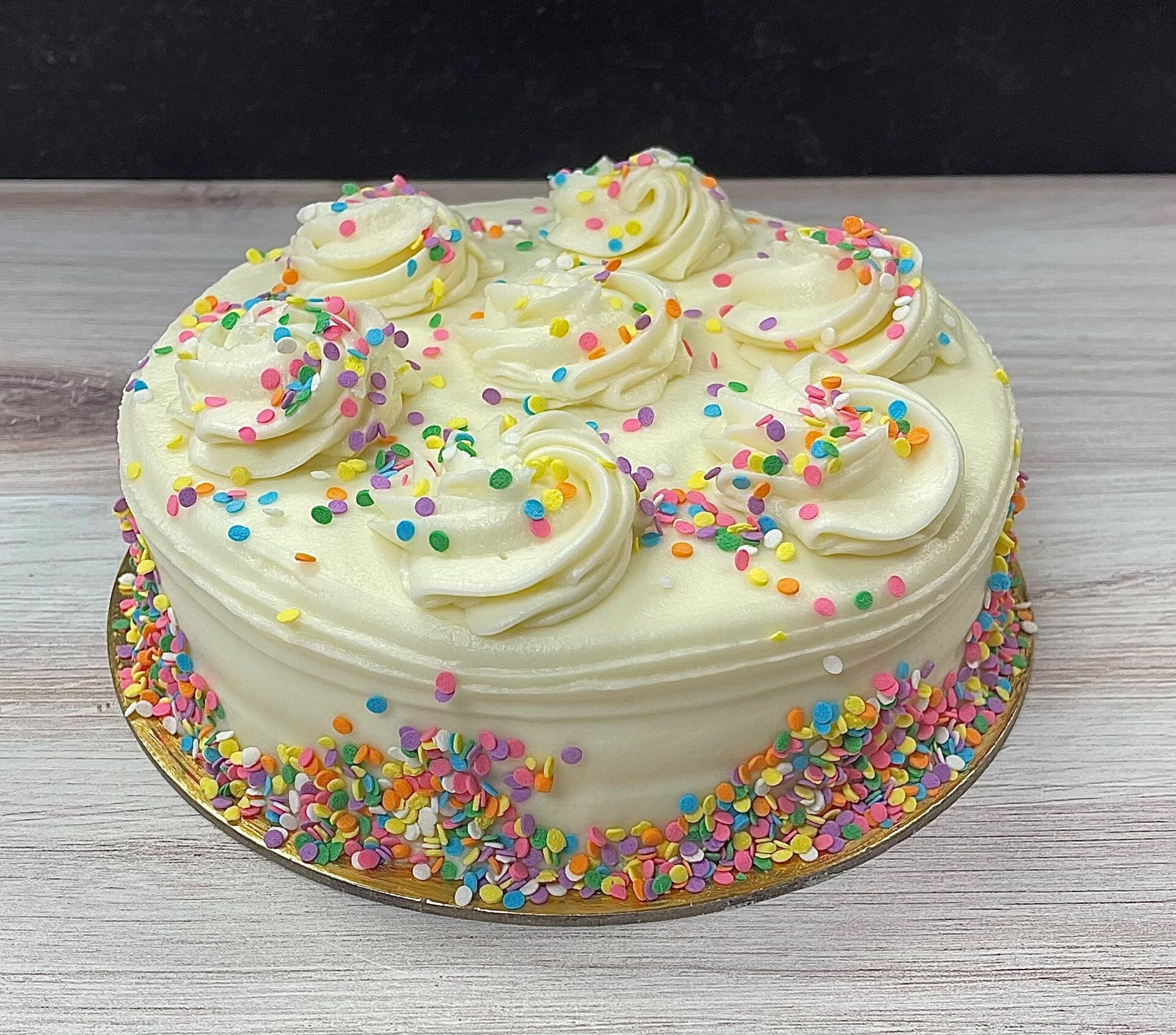 Junior Birthday Cake 3/10-3/12
Rainbow speckled vanilla cake filled with our traditional buttercream, iced with birthday cake buttercream and topped with pastel confetti
Lemon Meringue Cake 3/24-3/26
A rich and flavorful lemon cake made with almond flour and topped with our house-made lemon curd and a light and airy meringue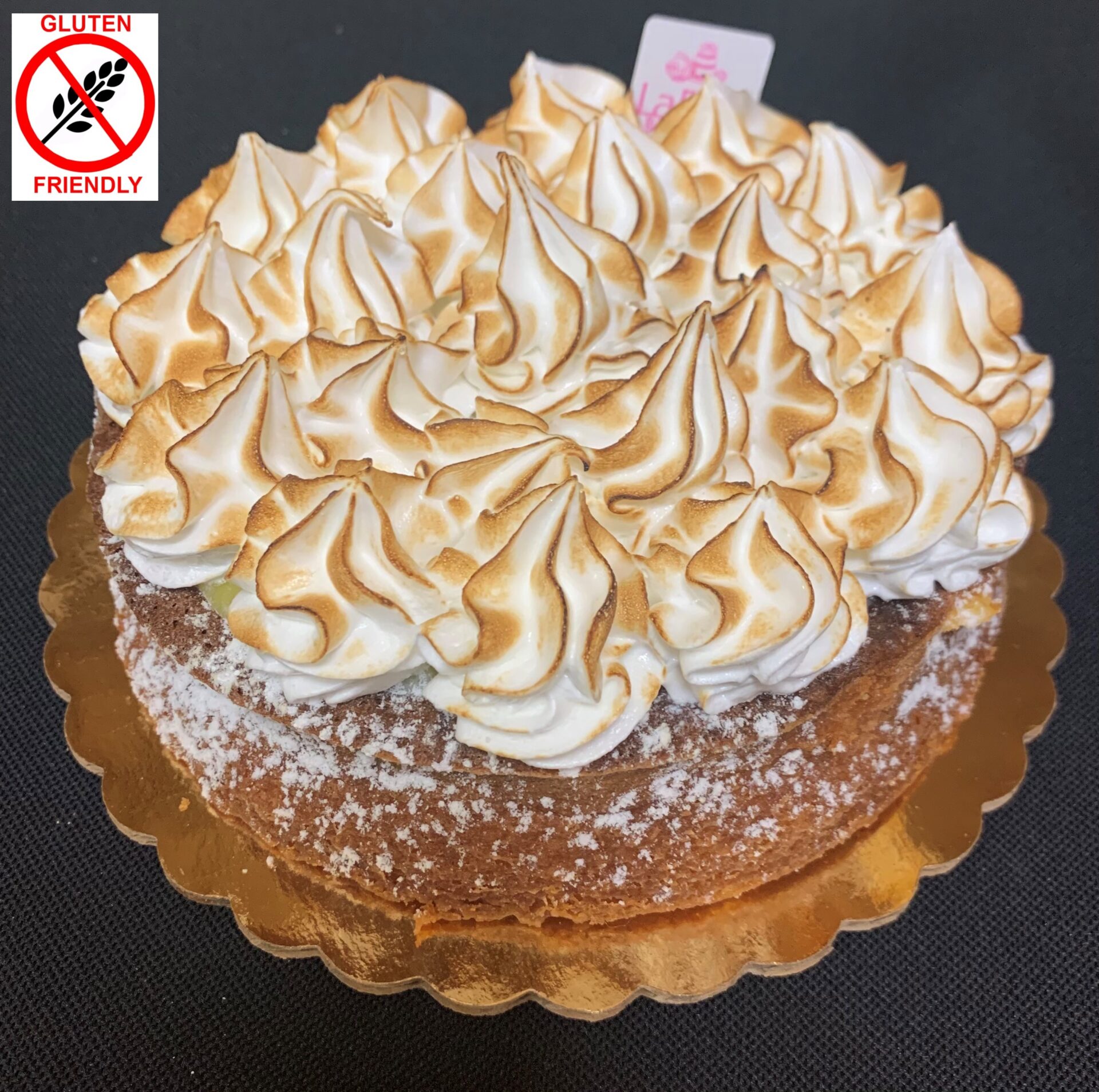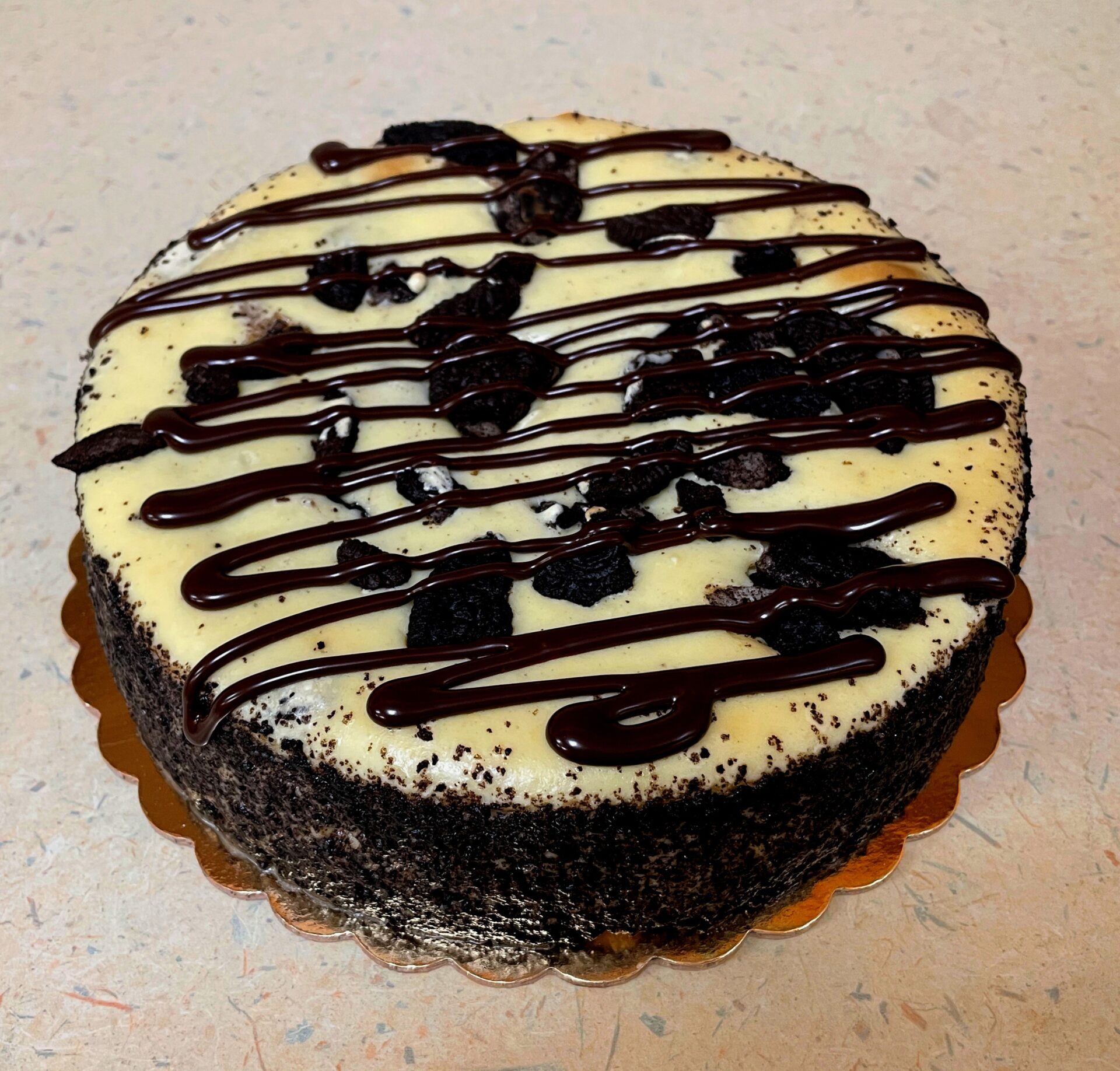 Oreo Cheesecake  3/31-4/2
Our signature cheesecake mixed with Oreo pieces and topped with more Oreos and a ganache drizzle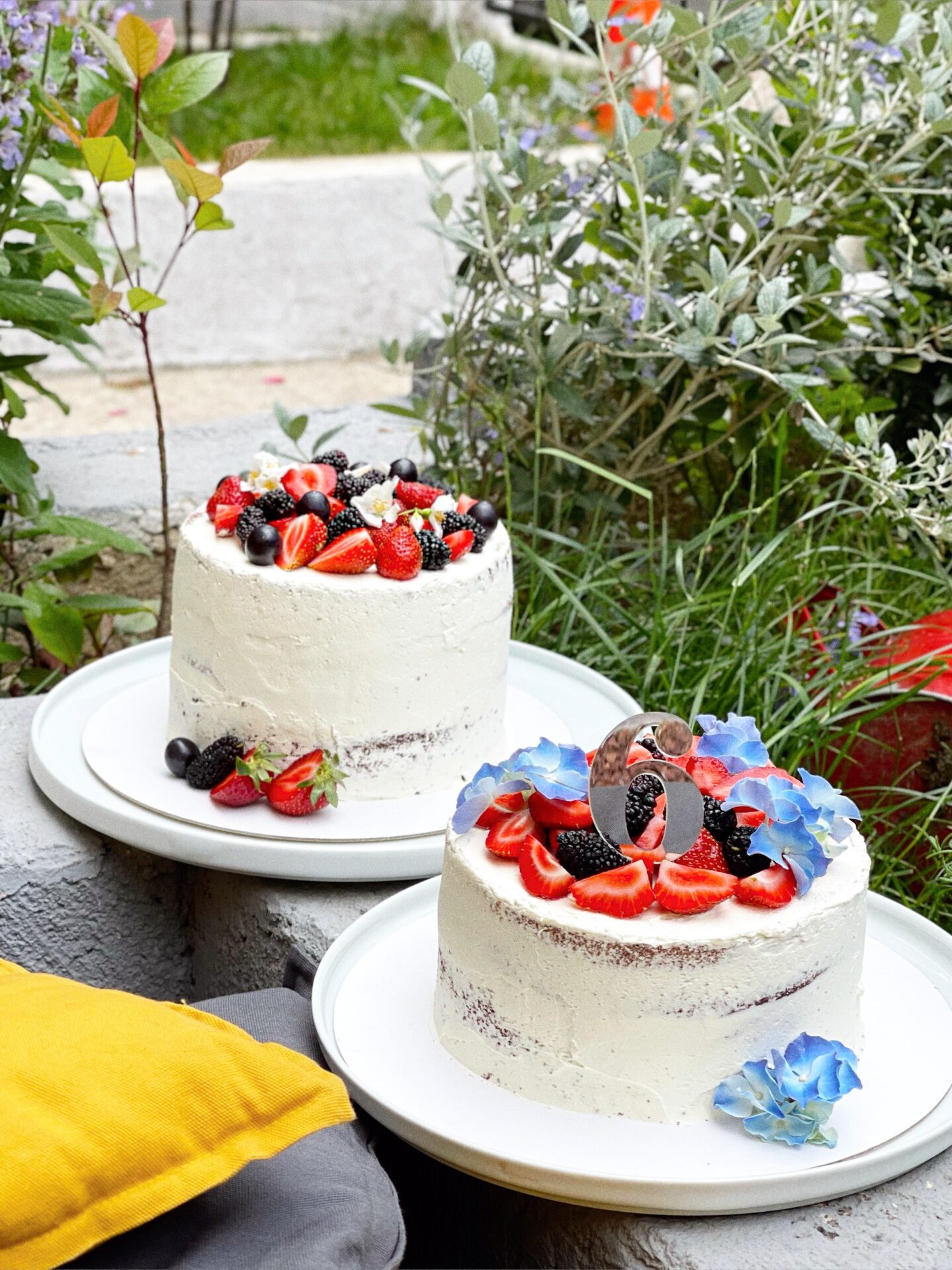 Your Go-to Neighborhood Bakery
Baking the Traditional Way To Make Every Bite Worthwhile
La Bon believes in making baked goods the traditional way. We have been offering classic and authentic flavors since 1952. To keep our tradition of producing delicious and unique baked goods, we use the highest quality ingredients to make our own fruit fillings, custards, doughs, and cakes.
Get our full menu for next-day pickup. For same-day please call us or check out our delivery options.
Making Every Moment Special With Authentic and Delicious Flavors
We are a full-line retail bakery. We offer custom cakes, cupcakes, everyday cakes, pies, cookies, pastries, bread, rolls, Danish, and holiday specialty items.
Same-Day Delivery of Select Items
"*" indicates required fields